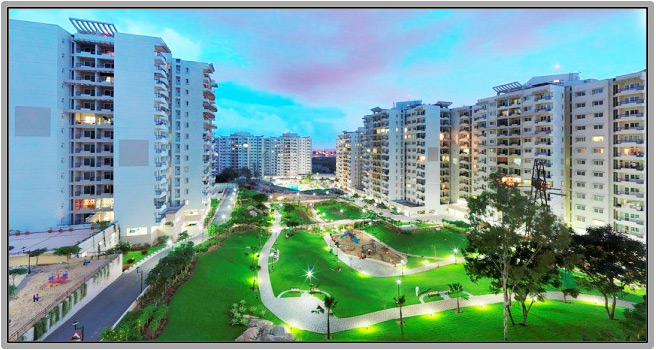 In every Housing Society, timely collection of maintenance dues is THE most important activity. It is extremely time consuming for the society office to collect the cheques or reconcile NEFT transactions, to issue receipts, to keep up to date defaulters list and so on.
ApnaComplex the leader in Society Management and Accounting Software also offers Collection Gateway that enables society members pay their dues via NEFT/RTGS. ApnaComplex automatically detects the transfers, makes accounting entries, and receipts are issued to the members. It is a simple and essential solution for Housing Society of any size.
Benefits of ApnaComplex Collection Gateway:
Members can make NEFT payment, and need not inform the treasurer/society office or update the portal. Receipts are automatically issued. Reduced work for members.
Treasurers / Society office need not keep checking the Bank Statement to check for NEFT transactions and then update the member's records with the payments to issue receipts. Zero work for treasurers.
No more Suspense entries in the book. Completely reduces NEFT reconciliation efforts
100% accurate defaulter lists - at any time. Nothing needs to be done by treasurer to find out defaulters
Increased Collections. Up to date Records. Happy Housing Societies.
ApnaComplex also offers Online Payment Gateway where members can pay their Society dues using Credit Card / Debit Card / Netbanking.